Black font: Fear
Blue font: Ri
NEVER CLAIM YOU HAVE BAD HANDWRITING AGAIN. NEITHER OF YOU. STOP IT. -Points to my handwriting- THAT'S
http://shinraichorus.forumotion.com/post.forum?mode=editpost&p=494what
bad handwriting looks like.
YOU TWO LIEEEE. LIESSSS. LIESSS.
DRAW A PICTURE OR DELETE THIS POST. D< THIS IS A DRAWINGS ONLY THREAD.
YOU NEVER SAID THAT BEFORE. FFFFFFFFFFFFFFFFFFFFFFFFFFFFFFFFFFFFFFUCK.
-Runs upstairs to look through my folder for my
absolutely terrible
Estonia picture-
I'M SAYING THAT NOW.
THAAAT'S NOT FAIIIIIIR.
GTFO OF MY POST.
NO
HERE'S YOUR FUCKING PICTURE YAY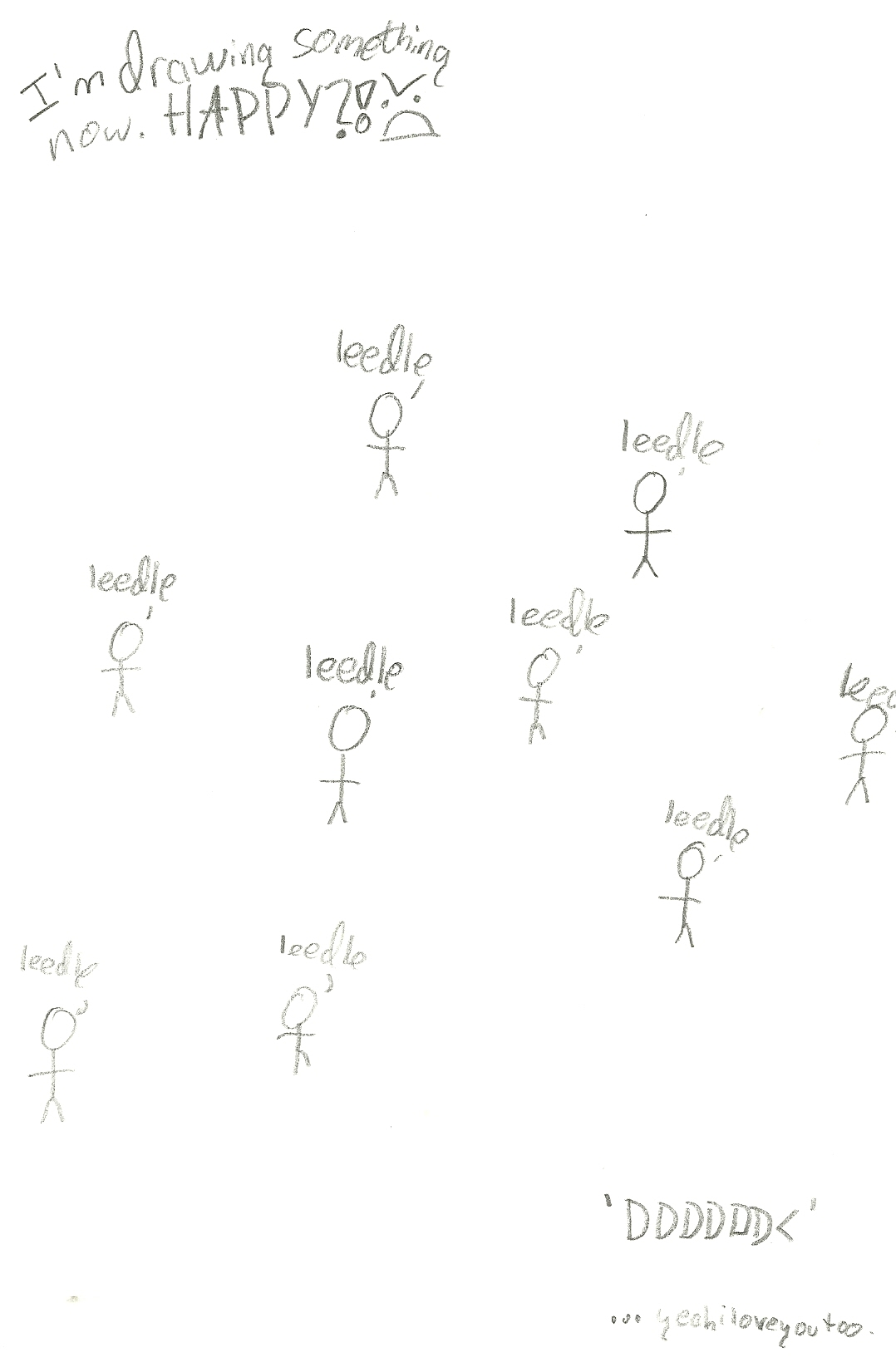 ಠ_ಠ
And before you get your freaking panties in a bunch, WHAT here's something
absolutely terrible and took over a half hour for this shit
I actually tried to draw. P.S.LulPrussia.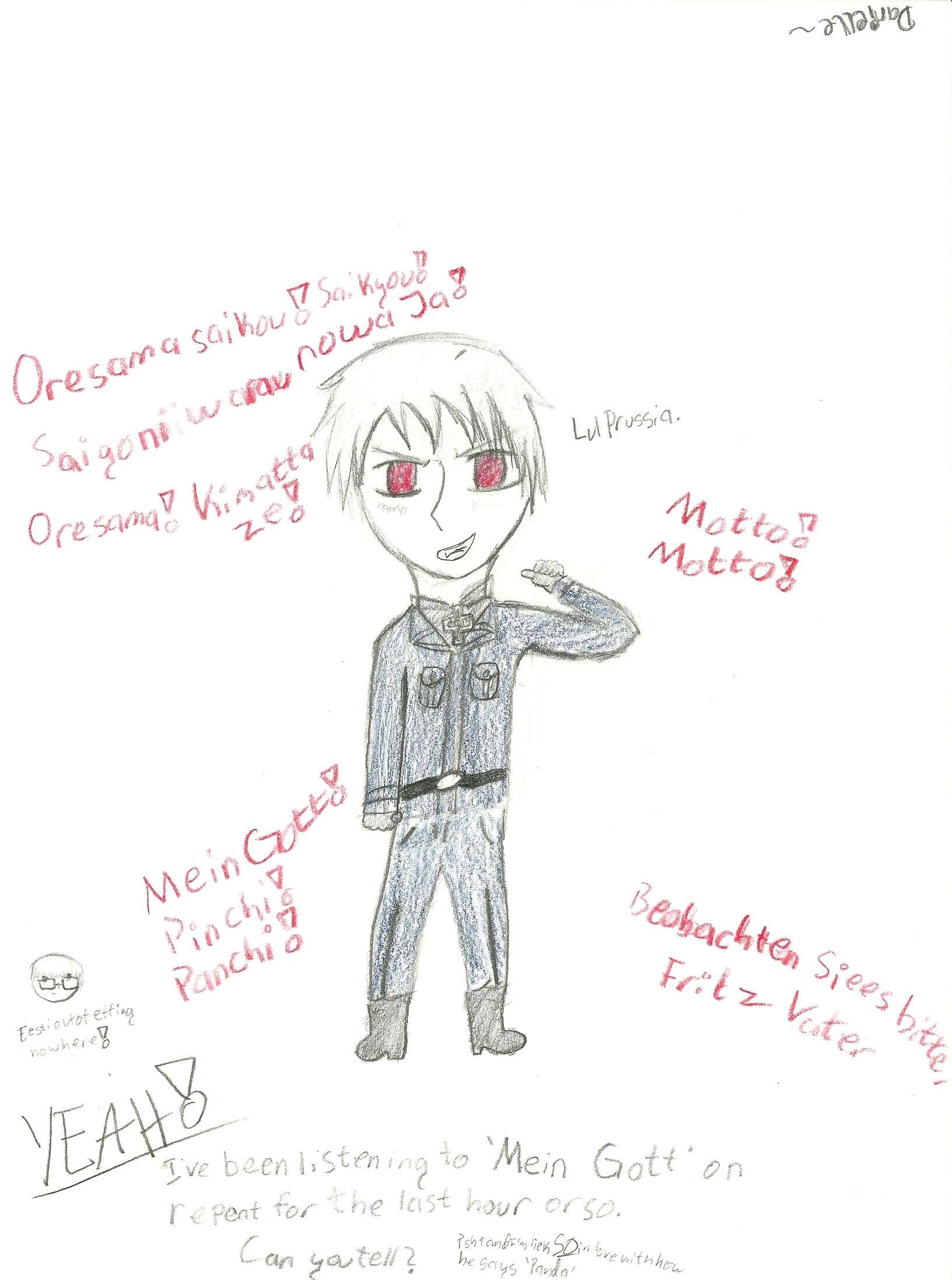 MUCH BETTER.
NO. YOU STOP THAT. RIGHT NOW. andyouknowilovetosayweirdshit
NOOOOOOOOOOOOOOO.